Leisa Waller, Licenced Massage Therapist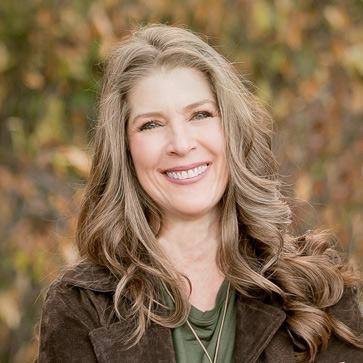 ​I strongly believe in the healing benefits of therapeutic massage, grounded in a holistic approach to help reintegrate body, mind and spirit.
20 Years Experience
I have been a California-Licensed and Certified Massage Therapist for over 20 years, working with a wide variety of people dealing with a broad range of conditions. I'm trained in many different modalities, including Esalen, Circulatory, Swedish, Deep Tissue, Sports, Lomi Lomi, and Passive and Active Stretching. With all these perspectives available to me, I'm able to work intuitively to incorporate the various different styles and techniques, bringing about optimal results for you. All sessions are custom tailored to your specific needs.